Booking Accommodation
Particular to our 2-Day Countryside Indulgences or our Multi-Day Countryside Escapes, at the time of booking any of these extended tours, we invite guests to discuss with us your accommodation style preferences.
Nature Trail's Tour Director, Steve and his wife, have over 20 years experience staying and then residing in the Blue Mountains Region and travelling and staying throughout the Central Tablelands westward.   We have stayed and got to know a variety of quality accommodation providers.  We shall be happy to recommend accommodation providers and to put our guests in touch directly with the owners directly.  We prefer to go direct rather than via online third parties.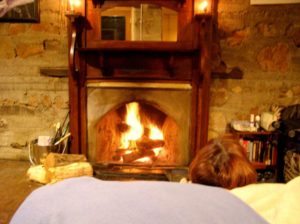 We believe that to best complement the quality experience of our extended tours, that the choice of style and the quality of accommodation truly enhances the entire experience.   In addition, we shall be happy to recommend to any of our guests and to would-be guests, the requested style of quality accommodation in the Blue Mountains and the Central Tablelands.
Simply phone our Nature Trail Hotline:  1300 355 133
One of our recommendations is Rosebank Guesthouse and Art Gallery located in the historic colonial village of Millthorpe, particularly for those preferring old world charm and country hospitality.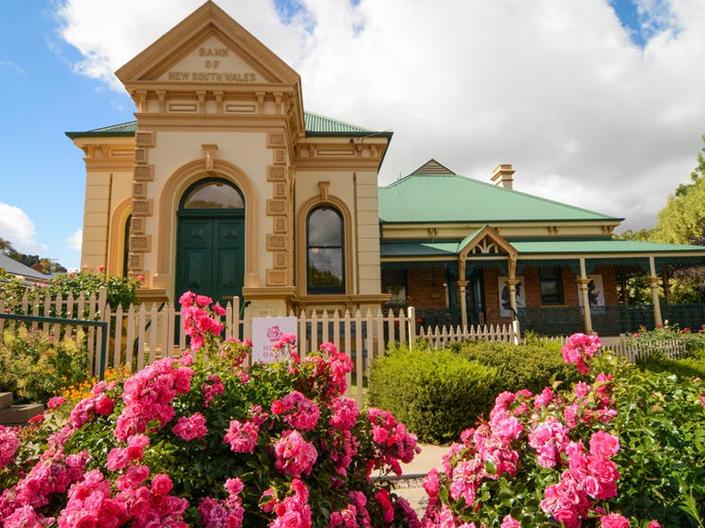 The official Rosebank website:   https://www.rosebankmillthorpe.com/guesthouse/