Car Tag-Along Options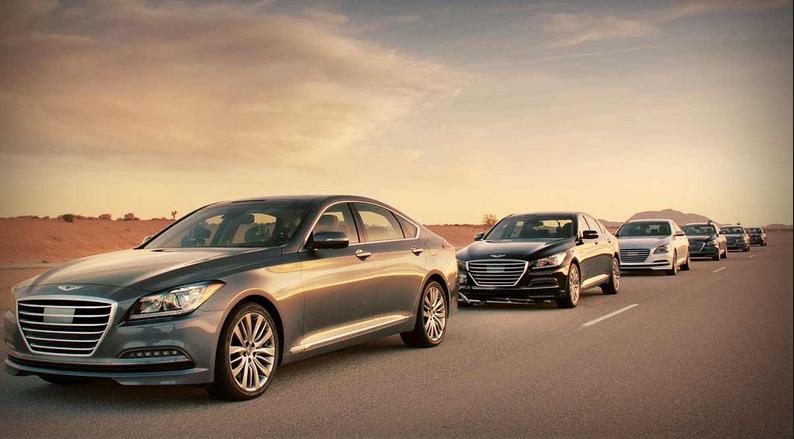 Nature Trail offers and welcomes a Tag-Along Option for guests wishing to independently tag-along in their own cars (private car or hire car) on our tours. These include:
Day Hiking Tours
Gardens & Nursery Tours
Backroad & Heritage Tours
Countryside Multi-Day Road Touring
Art & Craft Trails
Blue Mountains Village Tours
Tours to Country Events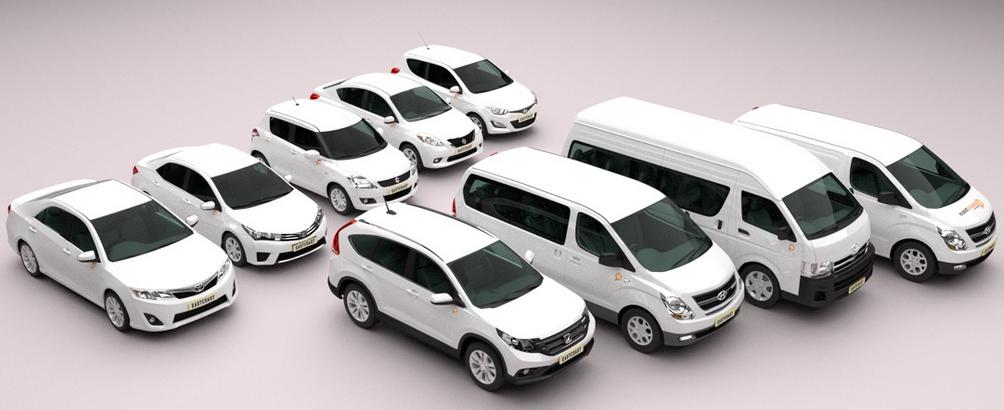 Guests choosing a Tag-Along option, whether driver or passenger do so entirely accepting all risk and liability for any damage, injury or costs howsoever caused while on tour.
IMPORTANTLY:  The Tag-Along Tour Option is subject to Nature Trail's Tours Terms and Conditions.
Whether it is you own car, or your hire car, or you may wish to book a hire car so you can independently tag-along on one of our tours.
Just ask us.  We will go out of our way to help you source the best available vehicle to enable you to accompany us.