Tailored Charters
In addition to our scheduled regular variety of hiking and touring experiences, Nature Trail enthusiastically offers Tailored Charters to suit our guests interests and preferences.
Just call us to discuss:  1300 355 133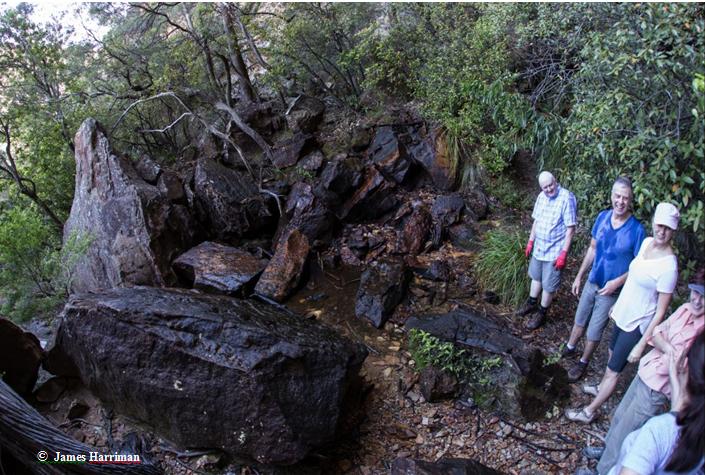 From a minimum of just two guests up to a maximum of 6 guests, with 24 hours notice to discuss, design, arrange and prepare a private tour to ensure a quality experience to meet (if not exceed) your expectations.
We aim to provide an ultimate experience for the time on hand – sure in the safety, comfort, and local experience to maximize the majesty of the Blue Mountains and beyond.
Only you and your private group are included, and you pick and choose what you wish to see and do, to a schedule that suits you and we are happy to oblige with special ideas and unique insights and experiences.  We tailor our charter to your preferences.
We offer morning, afternoon, full-day tours to guests according to the mutual availability of Nature Trail and guests.
We can arrange a walking experience deep into an ancient valley forest for the day, or traverse and sample diverse landscapes, or explore eclectic local villages, hear local stories and have a yarn with the locals themselves.
Consider our range touring interests:
Day Hiking Tours (a few hours or half day or full day)
4×4 Tours
Wilderness Experiences
Nature Workshops
Gardens & Nurseries
Backroads & Heritage
Countryside Multi-Day Road Touring
Art & Craft Trail
Slow Food & Gourmet Experiences
Blue Mountains Villages
Tours to selected Country Events
Multi-Day Country Road Touring – 2 days to 7 days  (just ask us)
Bus Charter Options – 12 seater, 50-seater  (we're licensed for both)
Coach Day Tours – Coach Driver & Fully Researched Commentary
Multi-Day Extended Tours – Tour Directing, Coach Driver & Fully Researched Commentary, Catering & Accommodation Co-ordination,
Coach Charter Work – Corporate, Major Event, Seniors, Day Tours, Extended Tours, Special Interest Groups
or even a combination of these!
Nature Trail is available for private charter to visitors throughout the Blue Mountains and beyond.
Nature Trail is a licenced Booking Service Provider in New South Wales including Hire Car, 4×4, Taxi, Mini Bus and large 5 Star Coach all to chauffeur-standard and tailored to the special requirements of a private guest group.
Our professional hire service includes tailored and personalised day hiking tours, 4×4 tours, comprehensive tour management, and full commentary.  Local gourmet catering and restaurant bookings can be arranged.
We are flexible and can tailor our services to the needs of our clients.
We are happy to discuss a variety of tour options with participating guests directly, as well as directly with chauffeurs, coach companies, tour operators, accommodation providers and travel companies.
At Nature Trail we are friendly, professional and reliable.
Our Tour Leader Steve holds a current heavy bus license and NSW drivers' authority for buses and 4WD vehicles.  Steve is also an experienced coach captain of many years.
We are able to source mini-bus options for charter by larger groups of up to 22 passengers.
Ask us about delivering your next group charter or tailored tour.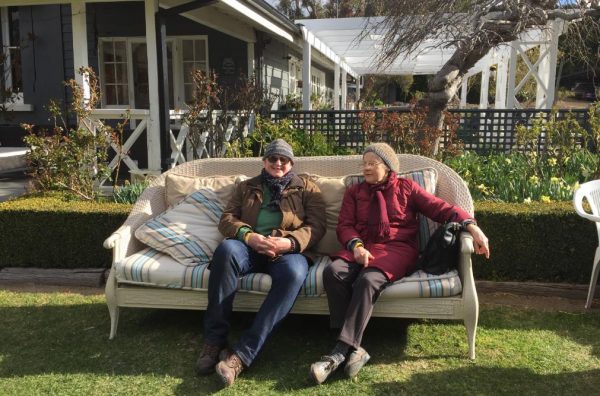 We can collect and return you to your Blue Mountains accommodation (between Wentworth Falls and Mount Victoria).
We listen to what you seek and will discuss with you to help design a private chartered tour to your preferences.