Tour Directing
Tour Directing is an umbrella skill set responsible for evetrything that goes into providing a professional tour.  It includes:
Tour Design
Trip Planning for each iteration of a designed tour
Tour Delivery including compliance with best practice trip governance – delivering to features and benefits in the tour brochure, to tour guest expectations and abilities, to the promised route and schedule, ensuring guest  safety, welfare enjoyment, as well as all the necessary logistics, equipment and catering as required to ensure a first class tour experience.
Nature Trail's Tour Directing service also includes designing planning and delivering chartered tours.
Nature Trail's Tour Director, Steve, holds a TAFE Certificate III in Outdoor Recreation (hiking), TAFE Diploma in Outdoor Recreation (hiking tour business management), various advanced driving licenses (large coach, 4×4), commercial helicopter license, commercial coxswains certificate and a business degree in management (Monash University).
Steve has been hiking since 1976 and designing, planning and leading guided hiking tours in the Blue Mountains since 1996.  Nature Trail was founded by Steve on 10th December 2013 as a commercial hiking tour operator based in Katoomba, in the heart of the Blue Mountains World Heritage Area.  Since then the business has evolved over the years into offering various road touring experiences to its tour guests including arranging accommodation as well as multi-day trekking.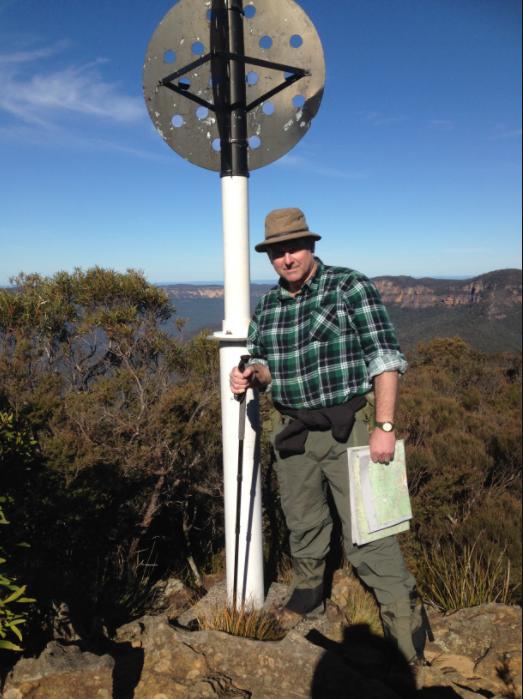 Our Tour Director, Steve, makes sure that each tour is delivered to agreed schedule smoothly throughout, without rushing and that guest safety, welfare and enjoyment is ensured without issue.
Our Tour Director is exclusive to and accompanies a guest group 24 hours a day on tour, from start to finish.   Our Tour Director leads the tour, drives the vehicle (4WD or Coach), delivers researched commentary and attends to the group's needs at all times.
Meet and greet and providing all necessary transfers
Guest accompaniment onboard and hands-on tour management throughout the tour
All customer service tasks including guest briefings and Q&A
Tour leading, driving, coach captaining as required
All tour logistics – transfers, luggage handling, catering, entry fees

Group dynamics leadership and issue resolution

Contingency leadership – including damage control, deal with emergencies

All relevant tour documentation processing, seat allocations and help with passport and immigration issues
Facilitate guest accommodation check-in and arranging for special requests to their accommodation
Maintaining route, schedule and service quality control
Researched commentary of the tour's sights and special interests
Liaise with hotels, coach companies, restaurants, site guides and other key suppliers to a given tour
Maintaining tour journals and maintain records
Tour business management and all administration.