'Mountains Drums' Blog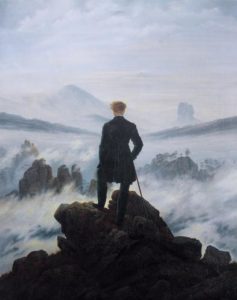 Welcome to 'Mountains Drums' – our field blog expressing views and insights about the goings on out in the Blue Mountains great outdoors, written mostly by one of our regular Mountains hikers, Flex.
The Greater Blue Mountains World Heritage Area covers over a million hectares of native vegetation and is arguably a bushwalker's paradise of choice.  Yet over more than twenty five years of hiking the Blue Mountains, we continue to observe and read about those accessing the Blue Mountains great outdoors and those managing this World Heritage who fail to learn from the wisdom of others before them – the requisite knowledge, skills, experience, preparation and attitude to appreciate and not harm.
At Nature Trail we relish the great outdoors and value the Blue Mountains and its magnificent world heritage.  But while we embrace the outdoors experience, fun and adventure, we criticise those who foolishly risk life and limb and who recklessly encourage others likewise.
Whilst the Blue Mountains may still be of world heritage value, we do not see world's best practice nor leadership evolving in outdoor recreation nor in custodial management.  Hardly a week passes without reports of helicopter rescues of injured hikers, canyoners and rockclimbers, of lost hikers, benighted hikers, missing hikers and of deaths by those setting out ignorant or just poorly prepared.  We constantly read reports by locals of the threats of invasive tourism, ugly mass tourism, the dominance of a tourism oligopoly, of poor track conditions and neglected signage, of the underfunded and understaffed National Parks and Wildlife Service.
We observe the disconnect between government authorities delegated with custodial responsibility for protecting and managing the natural values of The Greater Blue Mountains World Heritage Area, and with tourism providers and consumers.  More recently we've observed multiple landslips go neglected for months and years, so shutting down many hiking tracks indefinitely, bushfires left to incinerate 80% of the world heritage area and other 'National Parks' so-called throughout New South Wales, the China Virus Pandemic all but shut down tourism completely.
Each instance/incident gets reported in isolation, as if a freak event, then soon forgotten by the media, no lessons learned by tourism consumers, no application to any standards for continual improvement by tourism providers.  So inevitably the same or similar instance/incident gets ignorantly repeated, reported then forgotten again and again.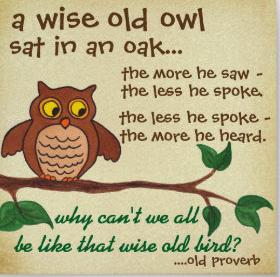 This blog serves to highlight and question this ignorance and has been established as an ongoing reminder of how the Blue Mountains environment and visitors keep suffering the consequences.  Our hiking blogger Flex does not hold back.  This 'Mountains Drums' blog is intended to be a wake up call to the Blue Mountains community to lift its game.
[This webpage last updated 11th February 2021]
Blog Posts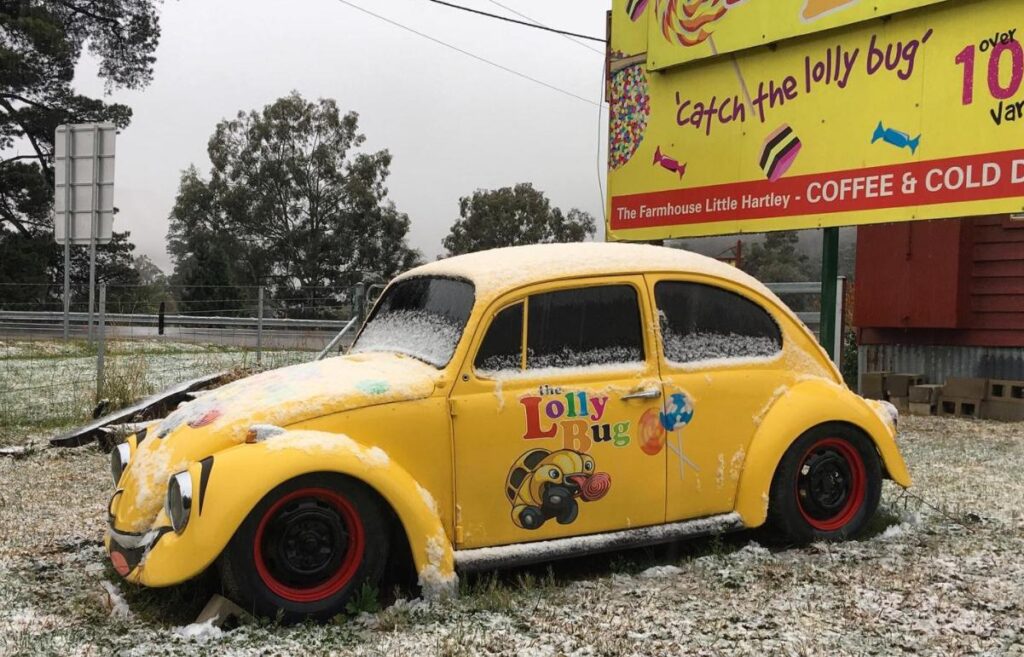 As if government lockdowns from NSW Government's abject failure in bushfire management and then Australian Government's abject failure in quarantine...
Read More