Enquiries
Each Nature Trail tour is now offered as an exclusive private charter.  We operate on a first-come first-served basis, and the earlier we receive a booking, the better we can tailor a tour to your needs and preferences.
For all tour enquiries from inside Australia please telephone us direct on: 1300 355 133.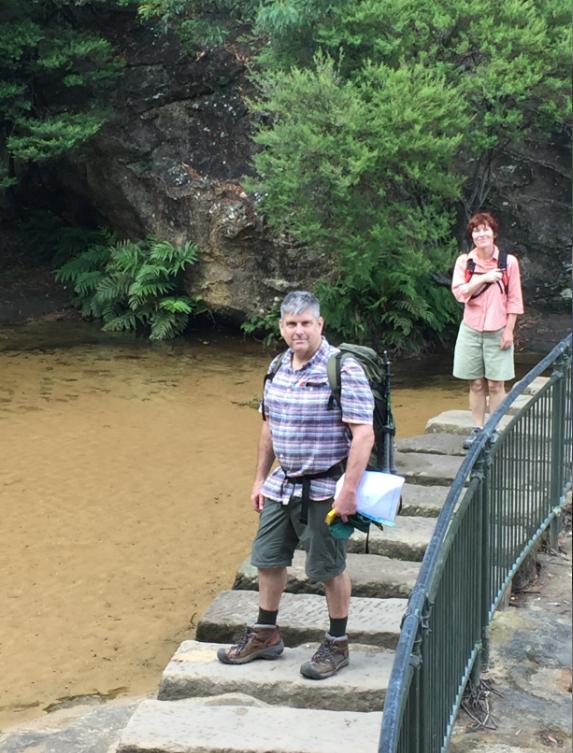 For all tour enquiriies from outside Australia, please enter information on our contact form below. It will be sent to our email address and we shall respond accordingly as soon as possible.
Thank you for contacting Nature Trail.
TERMS AND CONDITIONS
This webpage updated 3rd December 2021.