About Us
Welcome to Nature Trail.  We are about getting back to Nature in the Blue Mountains of New South Wales.
Nature Trail is a small completely independent commercial tour operator based in the country town of Katoomba, 100km west of the Sydney CBD situated in the heart of our magnificent Greater Blue Mountains World Heritage Area.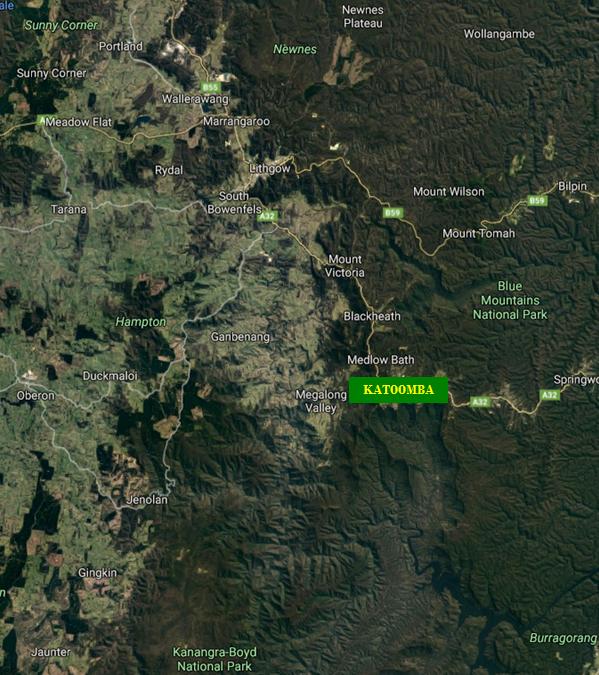 Katoomba is ideally located at the epicentre of dozens of hiking trails into the surrounding wilderness, and accessible to the Western Blue Mountains and Central Tablelands.
Nature Trail offers premier tours throughout the Blue Mountains and Central Tablelands focusing on day hiking tours exploring magnificent scenic lookouts, lush ancient rainforests. We also extend to wilderness experiences, nature workshops, soft grade 4×4 tours, as well as a select range of country road touring beyond.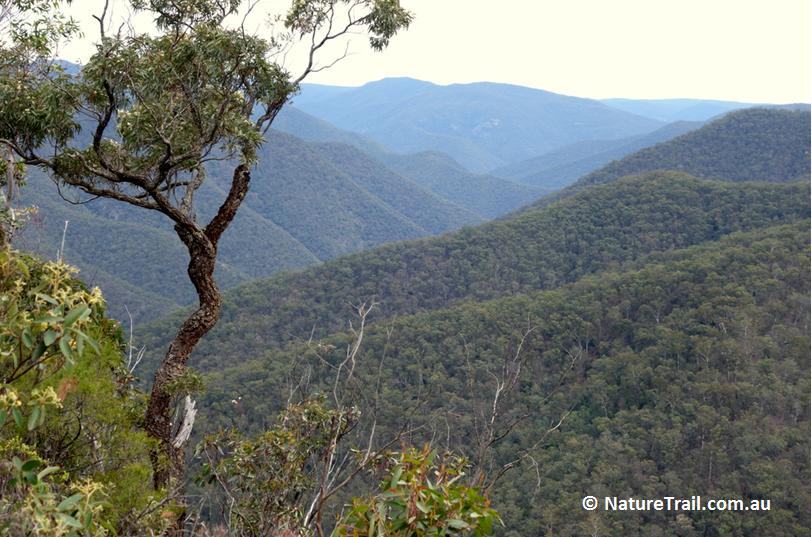 For the advanced self-sufficient hiker we design and lead bespoke 2-Day Treks and Multi-Day Treks throughout the many national parks and nature reserves of this wild world heritage listed region and beyond.
Steve, our Tour Director, founded Nature Trail back on 13th December 2013 and launched the first recced and practice trips at Nature Trail Base in Katoomba on 23rd August 2017.
Nature Trail's tour operation represents a consolidation of more than 20 years of exploring the Australian continent including independent wunderlust, hiking, road touring, nature photography, a career in hospitality, tourism and tour guiding and even environmental activism.
We finally launched Nature Trail's commercial tour operation in December 2019.
Thank you for visiting our website.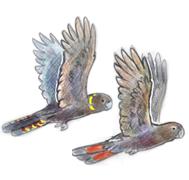 This webpage updated 3rd December 2021.