Beyond the Blue Mountains
Our pandemic escape during 2020:  Blue Mountains to Broken Hill in a circuit and back, extending over 2800km of New South Wales outback.  So much diversity in landscape.
Beyond the eastern bustle…out west once in the Outback we pull over and turn off the engine.  Magic quiet and solitude with just a whistling breeze.

Some unique fun…guided by cameleer Stuart for a desert sunset…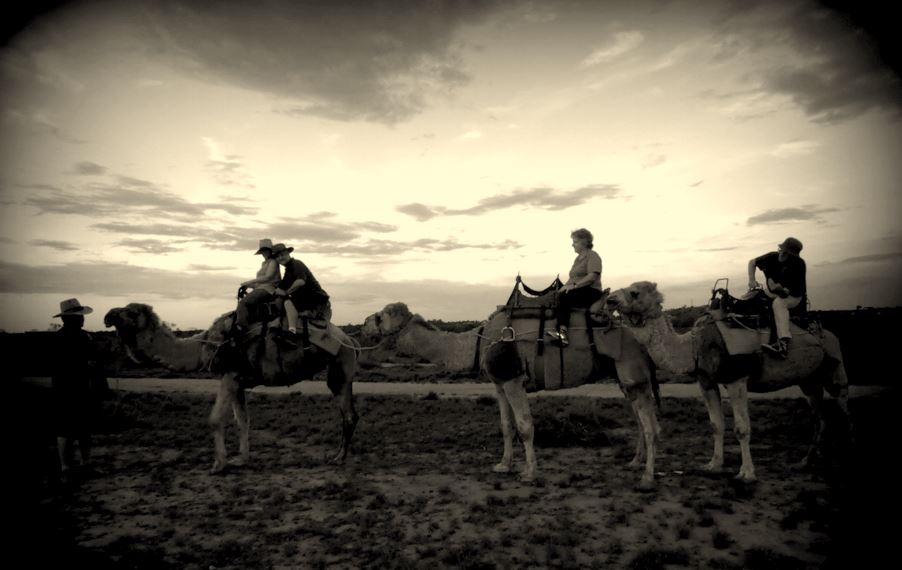 Our destination for a few days, Broken Hill, complemented by an insightful Heritage Walking Tour with wonderfully knowledgeable local volunteer guide Gigi Barbe.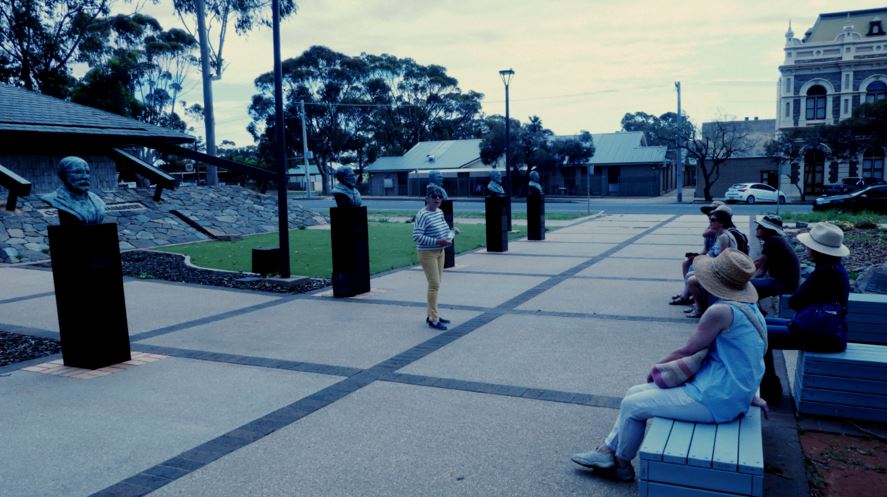 Upon our advanced tour booking, Gigi graciously accepted no payment, recommending visitors contribute a donation toward Broken Hill's artistic community:  http://www.brokenhillartexchange.org.au/2019-Calendar-of-events-Desert-Equinox.php
So we did, days before arriving and pleased we did – trust in travelling usually engenders a rewarding experience.
Afterwards, a well deserved pit stop just out of town..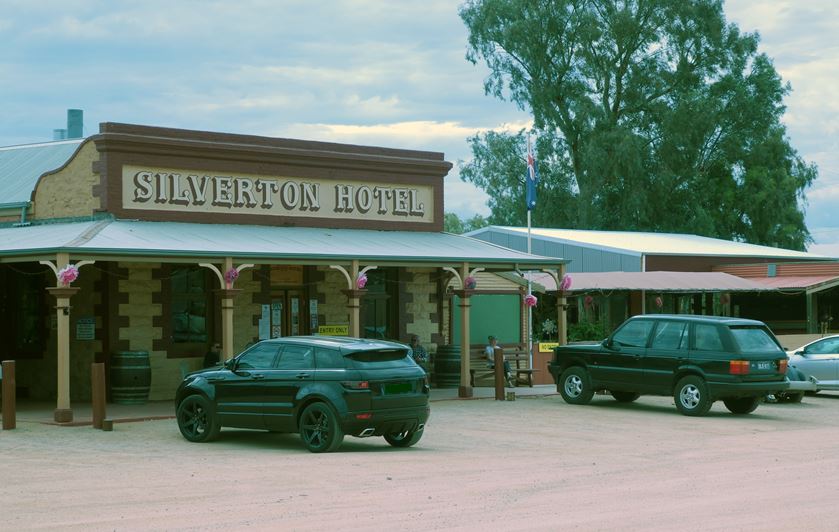 Exploring the old mining town ruins in the desert…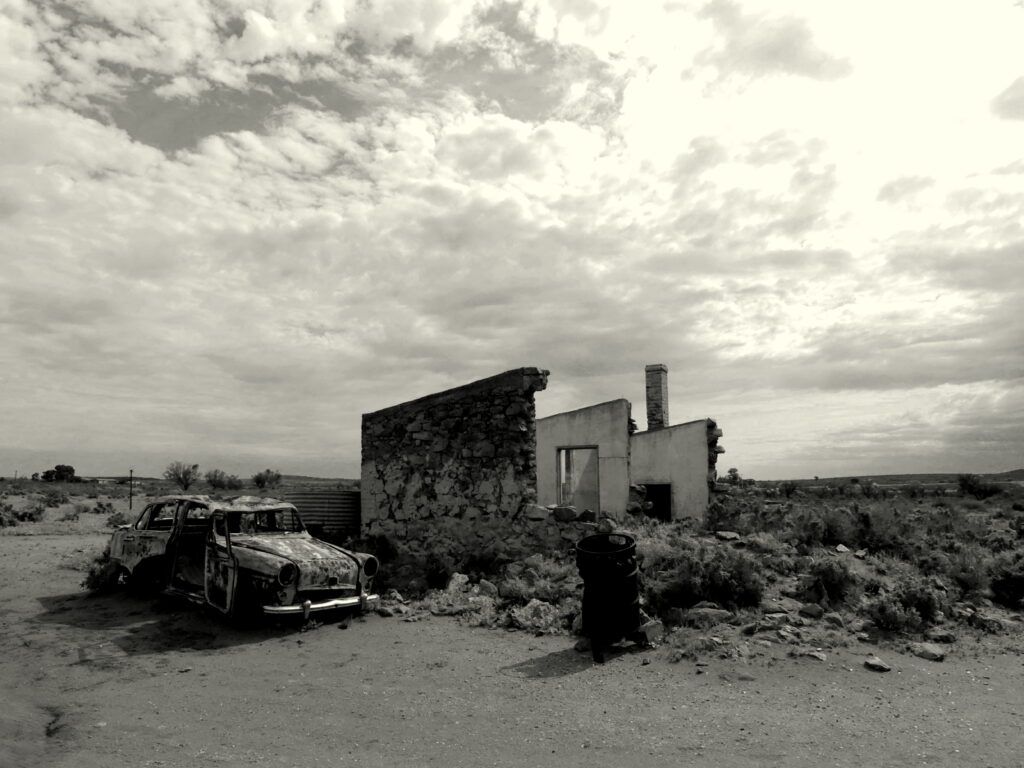 A guided walk through a colonial heritage homestead from the 1830s…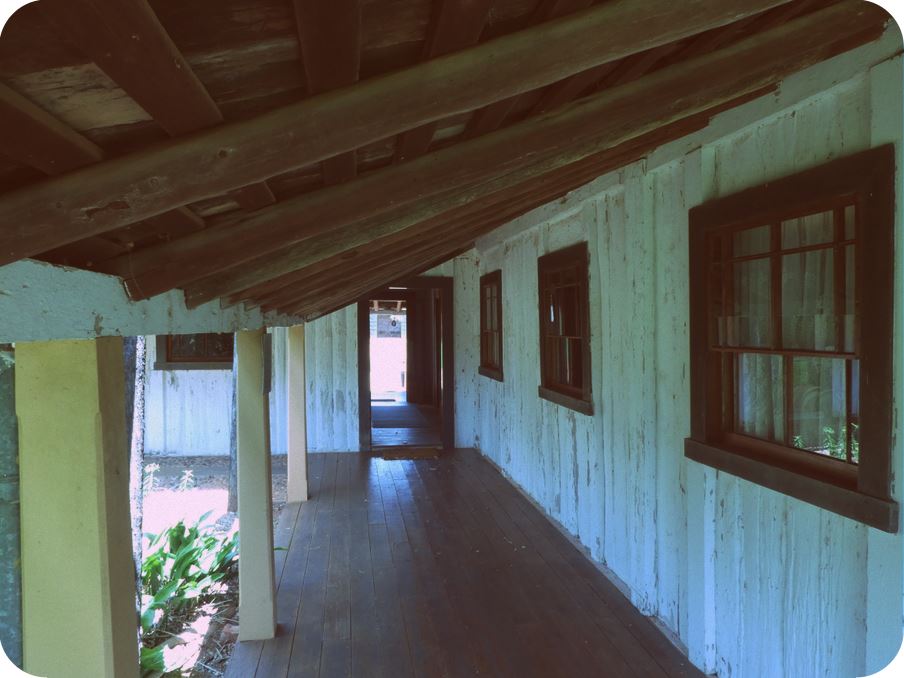 A personally guided tour of our underground dugout stay in the remote heritage opal town of White Cliffs…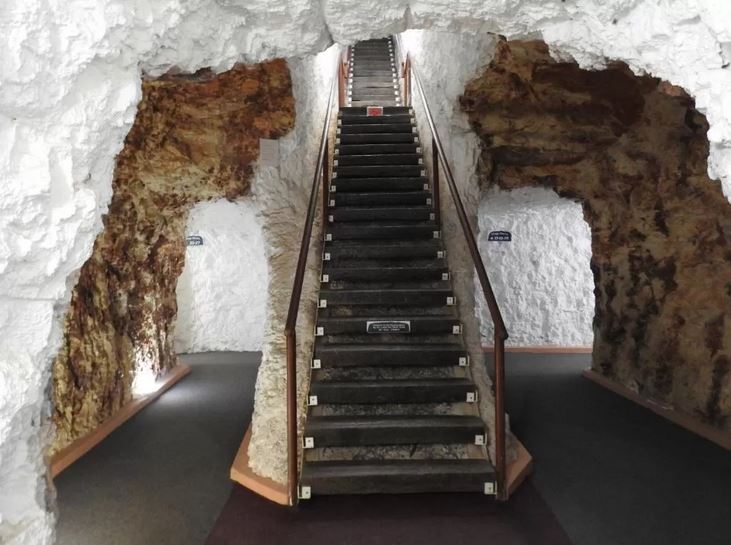 Till our ultimate most westerly wondrous panorama of the desertscape from Mundi Mundi Lookout…

This just a sample of the mind cleansing Outback experience.