Scheduled Public Tour Calendar
Hello and welcome to the Blue Mountains.
Nature Trail is a local, bespoke tour operator based in Katoomba in the heart of Blue Mountains World Heritage Area.
We focus on exploring Nature and the best places to see across the Blue Mountains and westward well beyond.
As a family run business we are completely independent in designing and delivering quality tour experiences, accountable only to our tour guests to ensure the quality experience we promise.
We've been hiking and touring the Blue Mountains since 1995 and we are happy to share with visitors this vast region's many magnificent natural features, experiences and insights.
We offer premium bespoke (made-to-order) tours specialising in mountains hiking as well as more leisurely country road touring.   Our tours start in Katoomba in the heart of the Blue Mountains and keenly extend westward into the Central Tablelands region of New South Wales.
Being based in Katoomba where we live, we can collect/return our tour guests from anywhere in the Upper Central Blue Mountains  [from Wentworth Falls for Mount Victoria] for a nominal extra fee.
HIKING TOURS
Our hiking tours are easy-paced and interpretative and start from short 2-3 hours of some of the best vistas, waterfalls and rainforests, to half-day, full-day tours, wilderness experiences and special interest nature workshops.
Our special interest nature workshops vary from nature photography, to Blue Mountains wildflowers, ecology, geology, to hiking skills, gear selection, and other Nature-based interests.
ROAD TOURING
Quite apart from hiking and the more serious trekking, we also provide leisurely country road touring experiences, taking in a range of interests:
* Blue Mountains Village Tours
*Backroads and Heritage
*Art and Craft Trails
*Foodies and Growers Tours
*Gardens & Nurseries
*2-Day Countryside Indulgences
*Multi-Day Deep Country Escapes
*Tours to Country Fairs Events.
We dedicate our publicly offered tours to small groups from just 1 guest up to a maximum of 4 guests in our tour vehicle – a very comfortable and well-equipped P38 Range Rover.
VEHICLE TAG-ALONG
We also invite an additional 2 guests to tag-along in your own vehicle.  Tours that require a 4×4 vehicle are clearly advised, else your choice of vehicle is completely up to you – whether you use your own vehicle or hire one specially.
PRIVATE CHARTERS
We offer small private groups (1.5* to 6 pax maximum) dedicated tailored charters designed according to your preferred interests and time-frame.  We become your personal chauffeur – on road, off-road, hiking wherever.
*NOTE:  For 1 person, we charge a minimum of 1.5 times the cost of one person in  order for the trip to be commercially viable for us.
TREKS

Only for the experienced and self-sufficient hiker, we also offer 2-Day and Multi-Day treks through the more remote wilderness areas of the Blue Mountains Region.
CONTACT US    Tel:  1300 355 133
…and should we be out touring, then please just leave us a message and we'll call you back shortly to listen to your tour preferences.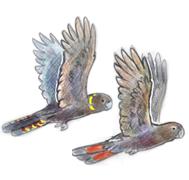 Wilderness Experiences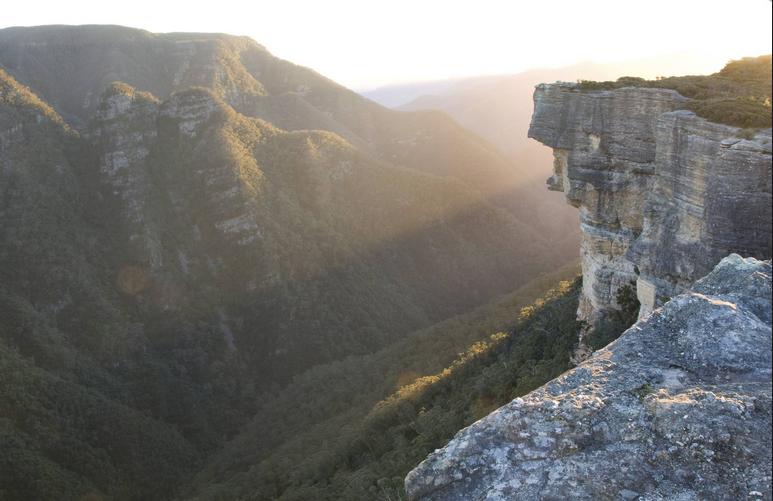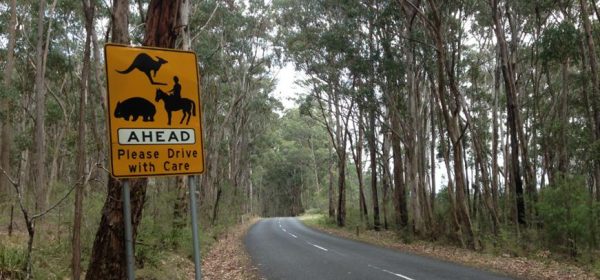 Indulging a varied countryside over two full days with quality independent accommodation options, we explore much of the countryside into […]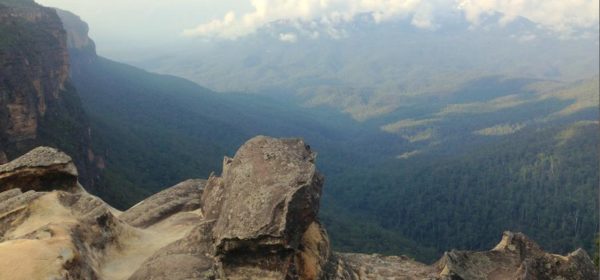 In comfort we get you lost in time and remoteness in deep country, venturing into wild wilderness, remote rural pasture […]