Enquiries & Bookings: 1300 355 133
Nature Trail may be booked on standby, given a minimum 24 hours prepaid notice.
To allow us to better discuss and tailor a tour to meet your expectations, we recommend advanced bookings.
Call us to discuss your private all-inclusive tour requests.
Scheduled Programmed Tours
There are no upcoming events.
Wilderness Experiences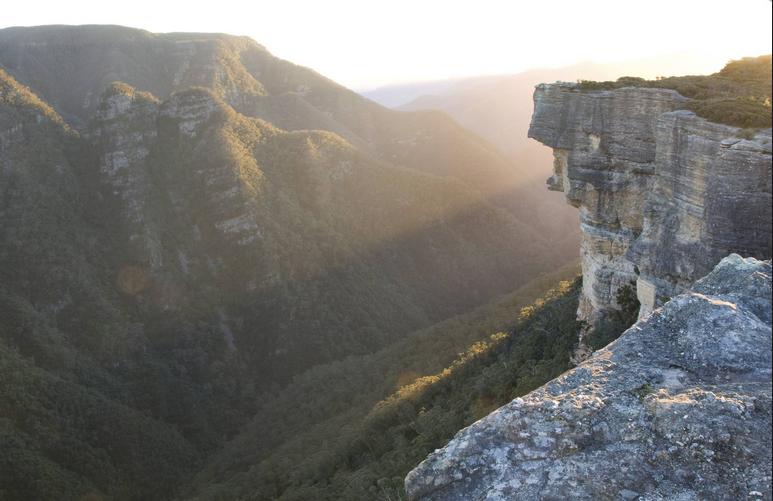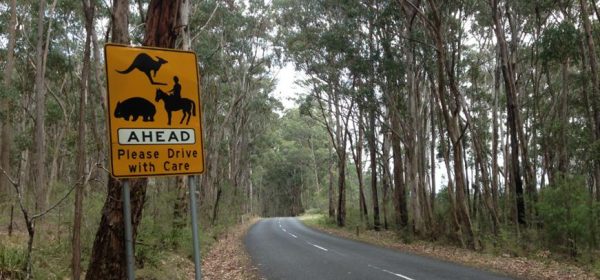 Taking two full days, we explore much of the countryside into the Western Blue Mountains.  We meander-drive along old country […]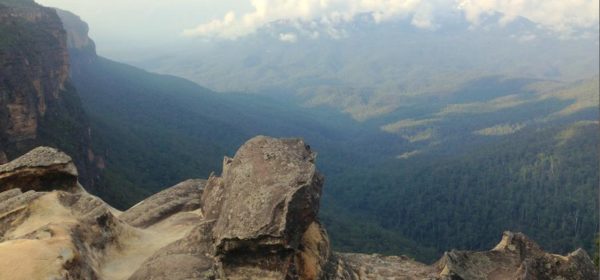 In comfort we get you lost in time and remoteness in deep country, venturing into wild wilderness, remote rural pasture […]