What We Do
Touring Range
Nature Trail is based in the regional town of Katoomba, 100km west of the Sydney CBD, in the heart of the Blue Mountains World Heritage Area of the state of New South Wales (NSW) in Australia.
Our Touring Range extends from Katoomba to the following rural regions of NSW:
The Blue Mountains   [10,000 km2]
Central Tablelands     [31,000 km2]
Southern Highlands   [2,600 km2]
Combined, these regions cover an area the equivalent of the American state of Ohio (44,000 km2) or the country of Denmark (45,000 km2).
Travel Mode
Nature Trail offers a range of quality bespoke commercial tours with a choice of the following Travel Mode options:
Hiking Tours
Road Touring
(a combination of Road Touring and Hiking Tours)
Treks (available only to our Alumni Membership)
Tour Method
Each Nature Trail tour is now offered as an exclusive private group charter.   
Small Groups
We emphasise small group sizes, welcoming numbers from just one solo tour guest (no surcharge) up to a maximum of 6 tour guests (on our Hiking Tours for safety reasons), and up to 10 tour guests when Road Touring only.  
Tour Durations
Short Tour – 1 hour, or 2 hours, or 3 hours
Half-Day Tour of about 4 hours
3/4 Day Tour of about 5 to 6 hours
Full-Day Tour of about 7 to 9 hours
2-Day Tours
Multi-Day Tours from 3 days to up to two weeks.
For information about our Treks click on this link: https://naturetrail.com.au/treks/
ROAD TOURING:
BLUE MOUNTAINS VILLAGE TOURS: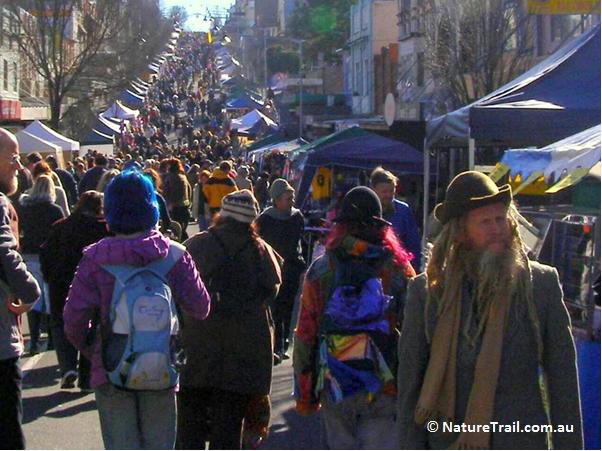 Explore, learn and benefit from a local's insights into a choice of Upper Blue Mountains village tours:  Katoomba, Leura, Wentworth Falls, Medlow Bath, Blackheath, Mount Victoria, The Hartleys and Lithgow.
GARDENS & NURSERY TOURS: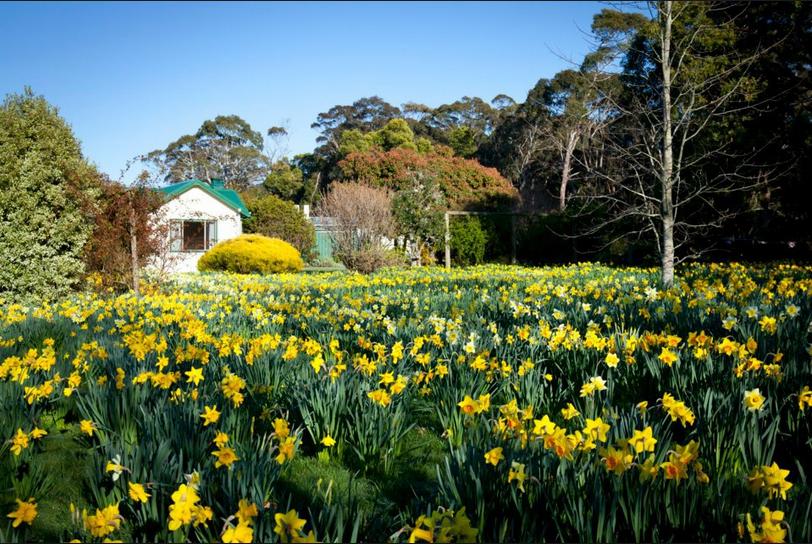 The Blue Mountains is a wonderful region to inspect a range of cool climate plants, and schedule dedicated tours when they are at their best in spring and autumn.
ART & CRAFT TOURS: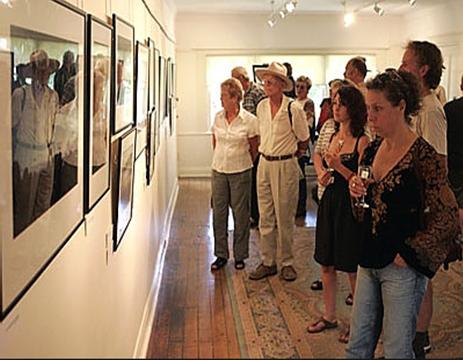 We craft tailor-made full-day visits to peruse selected galleries with expert qualified commentary and an informative gourmet lunch.
We encourage and facilitate art purchasing on tour.  Expert art packing, shipping and insurance can be arranged at each gallery we visit, so your art acquisitions can be delivered safely and reliably with days of your return home – within Australia and internationally.
BACKROADS & HERITAGE TOURS: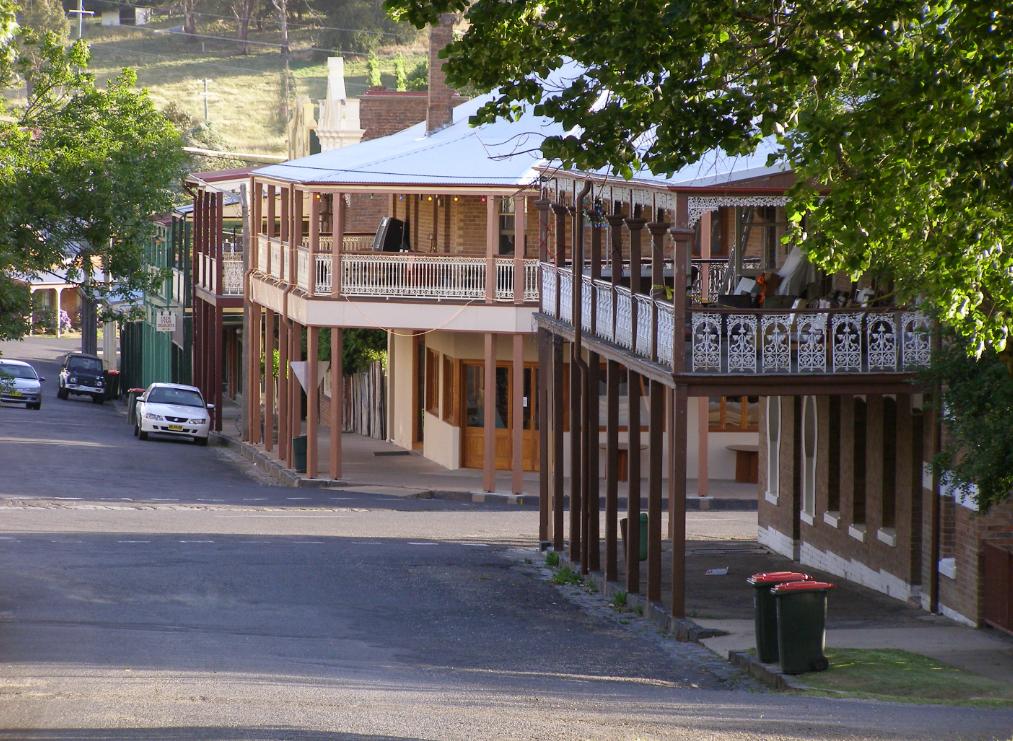 We venture along the local back roads less travelled beyond teh Blue Mountains into the historical and pastoral Cenbtral West and the Southern Highlands.
We call into heritage villages, friendly private properties and provide a rare opportunity to sample the real countryside – its folk, way of life, local stories, country cooking and hospitality.
TOURS TO SELECTED COUNTRY EVENTS: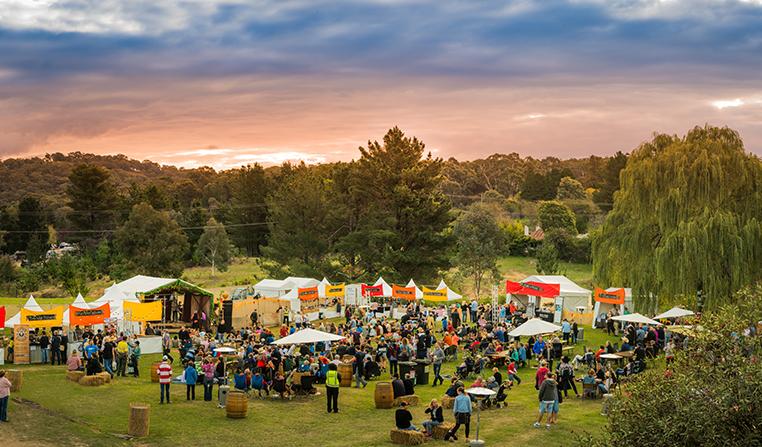 Once a month, Nature Trail offers a small group tour to a selected local country event within New South Wales.
COUNTRY ROAD MULTI-DAY TOURING:

These tours are perfect for travellers with more time on their hands wishing to explore are greater part of the countryside and experience a considerable range of landscapes, scenery, places and friendly locals and wildlife by chance.
Just ask us.
Phone: 1300 255 133
Or Email Us via this form: