Our Tours are by Private Charter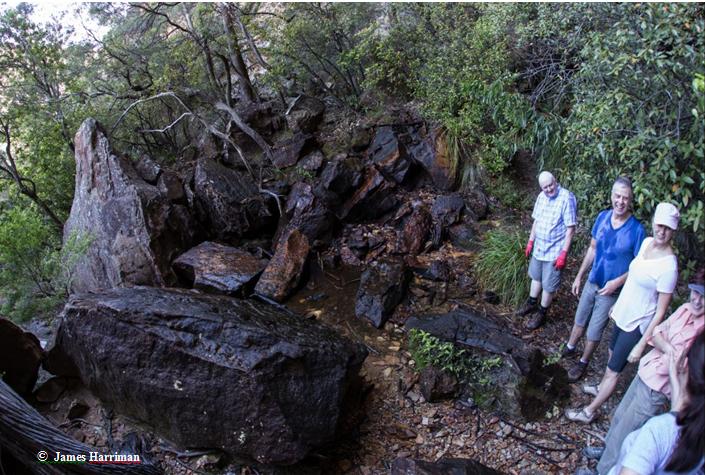 Each Nature Trail tour is now offered as an exclusive private charter in which you and your family/partner(s)/friends/colleagues are the only guests on the tour.
Tour enquiries begin with your group co-ordinator contacting us (or you if it's just you for the tour).  We then engage with your group's co-ordinator (phone/email) to clarify your group's particular interests, features, sights, requests and preferences for the tour.   This includes taking into account your available date(s), any time limitations and possible restrictions such as group members' mobility, abilities and fitness.
We then design the private charter tour to suite your requests and include commentary focus so as to match guest expectations as best as possible.
Clearly the more advanced notice we receive allows us best to discuss, design, arrange and prepare a private tour to ensure a quality experience to meet (if not exceed) your expectations.  It is best to contact us as early as practicable (ideally at the time of booking Blue Mountains accommodation) so as to best ensure availablity and sufficient lead tiem for us to plan your Charter Tour to maximise satisfaction.
We offer morning, afternoon, full-day tours to guests according to the mutual availability of Nature Trail and guests.
Consider our range of Tour Types which we offer on a scheduled basis to the public.  These are also offered on a private charter basis subject to our availability.
Day Hiking Tours (a few hours or half day or full day)
4×4 Tours
Wilderness Experiences
Nature Workshops
Gardens & Nurseries
Backroads & Heritage
Countryside Multi-Day Road Touring
Art & Craft Trail
Slow Food & Gourmet Experiences
Blue Mountains Villages
Tours to selected Country Events
Guest Tag-Along Vehicle for more than 4 tour guests (e.g. hire car)
Multi-Day Country Road Touring – 2 days to 7 days  (just ask us)
Bus Charter Options – 12 seater, 50-seater  (we're licensed for both)
Coach Day Tours – Coach Driver & Fully Researched Commentary
Multi-Day Extended Tours – Tour Directing, Coach Driver & Fully Researched Commentary, Catering & Accommodation Co-ordination,
Coach Charter Work – Corporate, Major Event, Seniors, Day Tours, Extended Tours, Special Interest Groups
or even a combination of these!
We not only travel throughout the Blue Mountains World Heritage Region, but beyond into the New South Wales Central Tableland and Southern Highlands.
Group numbers for private charters may vary from just one tour guest to a maximum of 10 tour guests for any road touring.  For any hiking tour we limit this number to just a maximum of 6 tour guests for safety reasons.
We can arrange a walking experience deep into an ancient valley forest for the day, or traverse and sample diverse landscapes, or explore eclectic local villages, hear local stories and have a yarn with the locals themselves.
We can collect and return you to your Blue Mountains accommodation (between Wentworth Falls and Mount Victoria) and also arrange catering and cafe/restaurant bookings as well as asssist with a range of accommodatiion options.
We are happy to discuss a variety of tour options with participating guests directly, as well as directly with chauffeurs, coach companies, tour operators, accommodation providers and travel companies.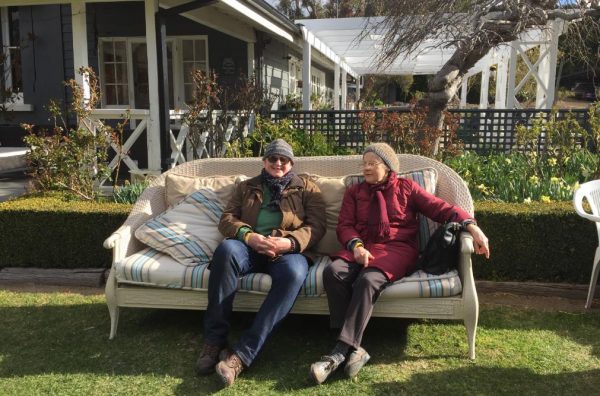 Just call us to discuss.
From within Australia, telephone us on 1300 355 133
From outside Australia, please complete and submit the following information and it will be sent as an email to us.  We shall then respond to you as soon as possible.