How We Travel
LUXURY CLASSIC RANGE ROVER
Touring with Nature Trail includes transport by our luxury four wheel drive Range Rover, we call 'Excalibur'.  It seats four guests in comfort and includes the necessary provisions for a given tour.
We also invite additional guests to tag-along in their own vehicle and we will be happy to assist with hire car arrangements. If our tour is off road then a suitable four wheel drive vehicle with low range transmission will be necessary.
INTERPRETATIVE FOCUS:
Nature Trail's tour style is all about enabling visitors to the Blue Mountains Region and beyond explore the beautiful natural landscape in an inquisitive and enjoyable sense.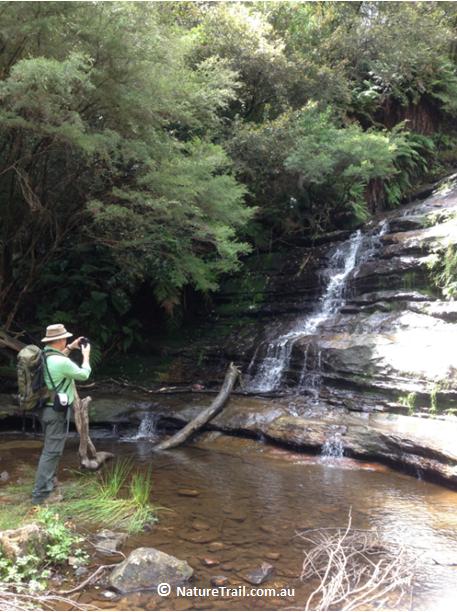 At Nature Trail we share and communicates ideas, information and knowledge about the places we visit.   We seek to provide engaging and meaningful experiences to our guests.  Our aim is to foster insightful appreciation and respect for the natural, cultural and historical heritage of the Blue Mountains region and places beyond.
We responsibly adhere to Australia's outdoor Leave No Trace seven principles, being:
We plan ahead and prepare for each tour – many times over
We hike and camp on durable surfaces
We dispose of waste ecologically sustainably
We leave what we find
We minimise campfire impacts – no-one will know that we were even there!
We respect wildlife – we hike quietly and stay well clear of wildlife presence
We are considerate of our guests and others we encounter on tour.
Nature Trail's hiking policy is to safely and professionally adhere to well-formed tracks and to access only safely fenced lookouts.  However, Nature Trails Treks mandate advanced hiker participation in which exposure risk is higher, yet carefully managed and risks mitigated by the precautionary actions of the Tour Director.
SMALL GROUP SIZE:
Our safety policy for all hiking and trekking tours limits guest numbers to a minimum of 1 guest and maximum of 6 guests.
Whereas our road touring options (non-hiking/non-trekking) extend numbers to a maximum of 8 guests.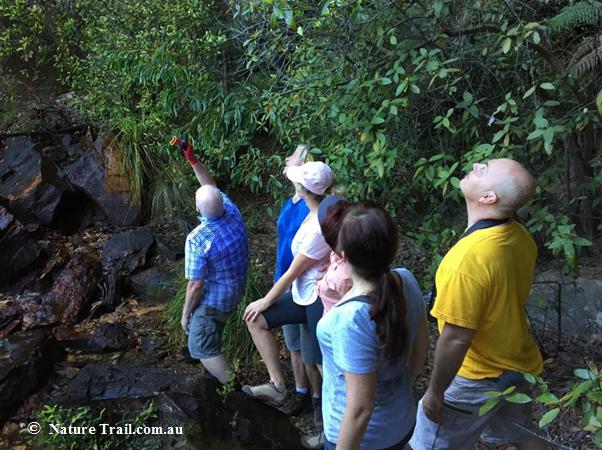 OUR PACE:
On all our hikes and treks we walk at an easy pace (roughly 2kph) and easy going to enable quality time for guests to savour the Nature they pass through, to regularly pause to take photos, to be informed by interpretative insights into the landscape and to take regular rest breaks for our guests' safety, comfort, and enjoyment.
We emphasize the journey experience as well as the destination.
Nature Trail's off-road touring policy is safety first and keeping to established vehicular tracks, driving carefully to the conditions, to ensure our guests' safety, comfort, and enjoyment.
Similarly, Nature Trail's road touring policy is safety first, driving carefully to the conditions, adhering to road rules, speed limits with a focus on ensuring professional defensive driving.
Each tour, be it hiking or non-hiking, is planned to allow for reasonable travel time, breaks and a degree of duration buffer to keep to the advertised tour schedule without a sense of bring rushed and to factor in unexpected delays.
GUEST TRANSFERS:
For a nominal extra fee, we offer door-to-door transfers to guests to join/finish our tours from/to addresses of their choice (accommodation/railway station/ street corner) for all our tours across the Upper Blue Mountains from Wentworth Falls to Mount Victoria.
TOUR VEHICLE:
Nature Trail's Tour Vehicle of choice is the sturdy and comfortable 4×4 P38 Range Rover 4.6 HSE  in classic British Racing Green.
The HSE stands for High Specification Equipment, which in when released in 1995 was the top of the range trim and luxury features.  Factory equipped with a powerful V8 petrol engine and a smooth automatic transmission with full low-range for off-road traction.  Purchased in August 2019, it's been re-equipped with robust coil spring suspension, new exhaust, all terrain Coopers tyres, front SRS airbags, anti-lock braking and all wheel traction control, it seats up to 4 guests in safety and comfort.
We call it 'Excalibur'.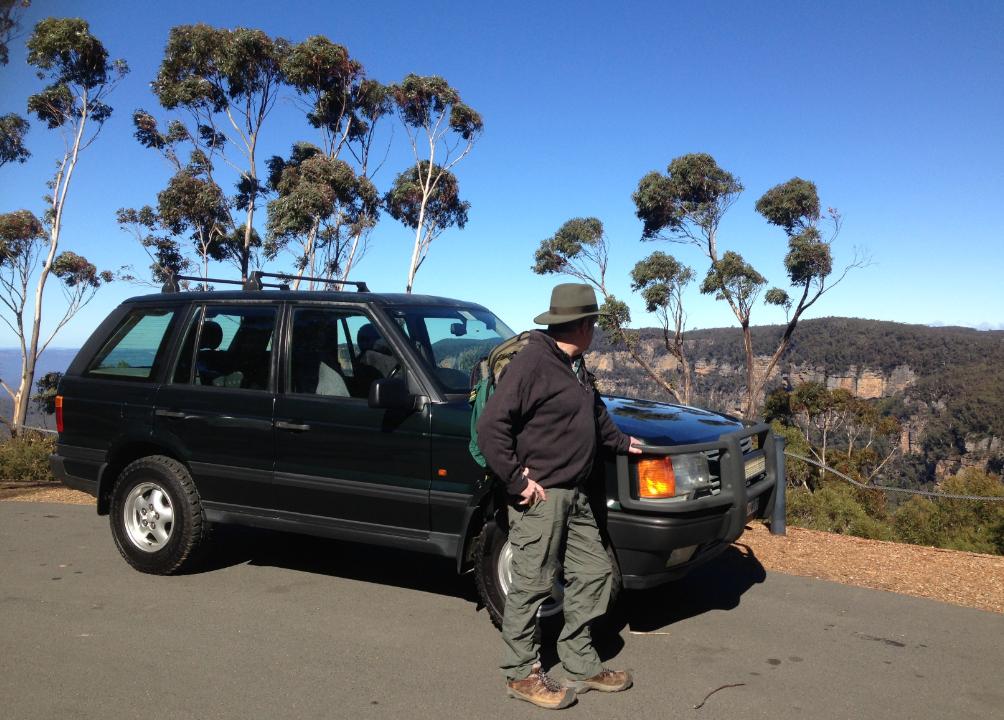 CAR TAG-ALONG OPTION:
Nature Trail offers and welcomes a Tag-Along Option for guests wishing to independently tag-along in their own cars (private car or hire car) on any of our non-hiking tours. These include:
Gardens & Nursery Tours
Backroad & Heritage Tours
Countryside Multi-Day Road Touring
Art & Craft Trails
Blue Mountains Village Tours
Tours to Country Events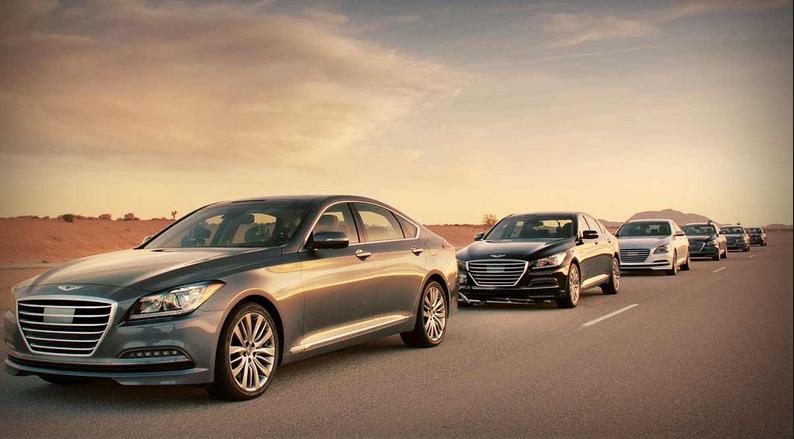 Guests choosing a Tag-Along option, whether driver or passenger do so entirely accepting all risk and liability for any damage, injury or costs howsoever caused while on tour.
Whether it is you own car, or your hire car, or you may wish to book a hire car so you can independently tag-along on one of our tours.  Just ask us.  We will go out of our way to help you source the best available vehicle to enable you to accompany us.
Minimum 2 , maximum 6 guests.
Due to safety and accessibility limitations, the Tag-Along option is not available on any of our Hiking Tours or Treks.
PRIVATE CHARTER OPTIONS:
Nature Trail offers a range of tailor-made private chartered tours utilizing our Tour Vehicle of choice, the current model Toyota Landcruiser Prado.  Our safety policy for all tours limits guest numbers to a minimum of 2 guests and maximum of 6 guests.
Price on application.  Please contact us well in advance to discuss options to suit your preferences and schedule.