Wilderness Experience 2- 4 hrs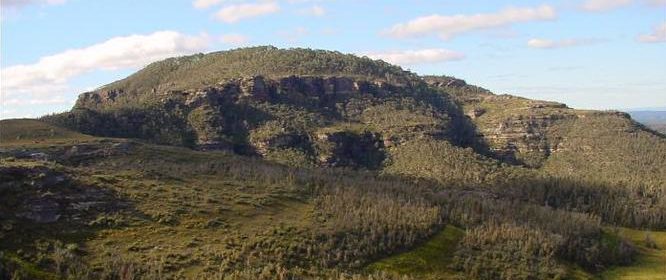 We offer visitors the Blue Mountains a rare opportunity to venture into the true wilderness of the Blue Mountains – wild and remotely away from the beaten tracks of mass tourism.
Not for the faint-hearted, nor for those fearful of cliff heights, you don't need to be an ultra-fit adventurer to enable us to showcase the real wildness of the Blue Mountains World Heritage Area – its absolutely natural landscape, incredible scenery and with only ourselves to enjoy it all.
We offer a range of insightful wilderness experiences from tour duration of 2 hours, 3 hours or 4 hours.
We manage sheer cliff exposure risk. The landscape photograph opportunities are amazing.  We correctly identify the flora, fauna, geology and tell the stories en route.
As long as you are reasonably hiking fit, we go out of our way to ensure adventurers-at-heart sample a truly unforgettable wilderness experience within a few hours or more of Katoomba.